Title: Art for
jokerindisguise's I Got a Tortured Mine
Artist:
solarbaby614
Rating: PG-13 for Art; M for fic
Notes: Made for
horrorbigbang. The fic is based on the movie Scream.

*warning: spoilers for the fic in the art


Blends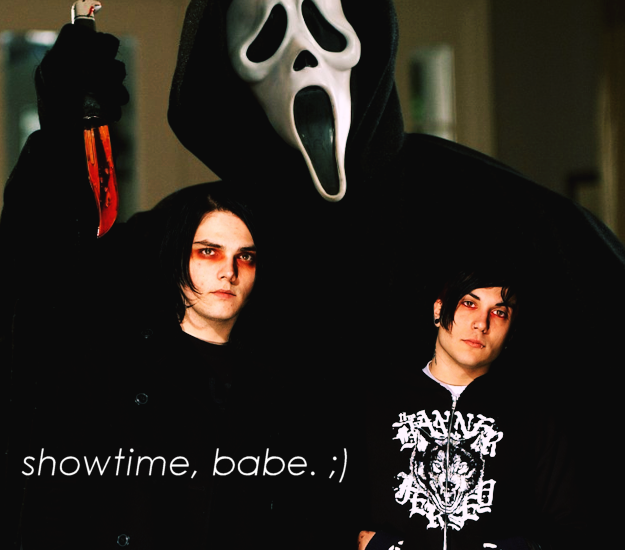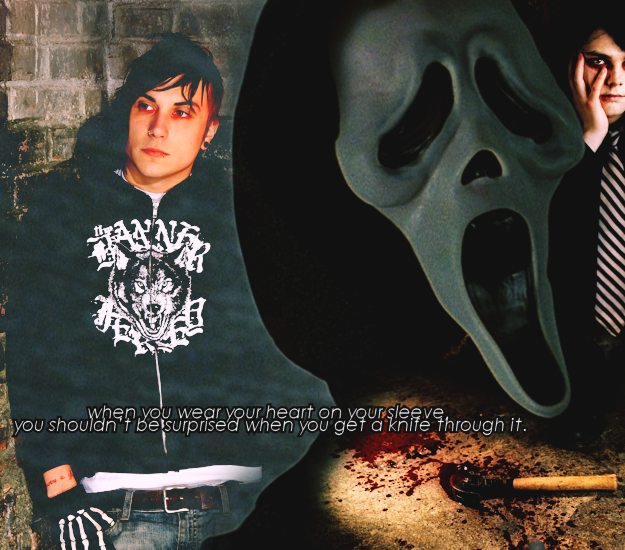 Poster


This entry was originally posted at http://solarbaby614.dreamwidth.org/117119.html. Please comment there using OpenID.